The vision of Disc Golf Ventures is to accelerate the growth of disc golf through strategic investments and ventures. To date, we've focused on acquisitions of premium disc golf-related digital properties, but are always looking to expand our portfolio in other ways that grow the game. If you have an investment opportunity or would like to partner, please reach out. Highlighted below are a few of our investments so far, all of which are still in development.
While our list of disc golf-related digital properties continues to grow, we are particularly excited about the following investments.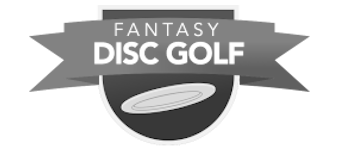 FantasyDiscGolf.com
FantasyDiscGolf.com was acquired to serve as a gateway into fantasy disc golf, which is starting to take off through niche offerings.
The fantasy sports market was valued at $18.6 billion in 2018 and is expected to be $48.6 billion by 2027.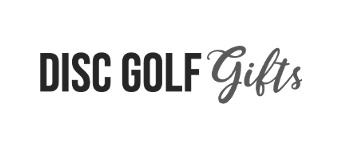 DiscGolfGifts.com
DiscGolfGifts.com will provide friends, co-workers, and partners of disc golf players an approachable and easy-to-understand resource for buying gifts for disc golf enthusiasts.
We will partner with a reputable disc golf retailer for all sales and service.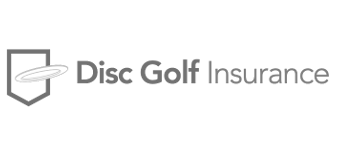 DiscGolfInsurance.com
DiscGolfInsurance.com will educate visitors about disc golf insurance and drive leads to disc golf insurers.
Disc golf insurance exists for clubs, non-sanctioned events, liability insurance, hole-in-one ("Ace") insurance, and course insurance.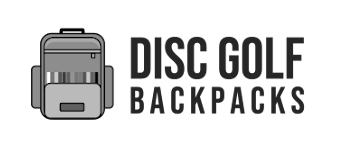 DiscGolfBackpacks.com
DiscGolfBackpacks.com will be a must-visit destination for all disc golfers wanting to learn about and buy a new disc golf backpack.
We will partner with a reputable disc golf retailer for all sales and service of high-quality disc golf backpacks.
Made with Love for Disc Golf in North Texas
© Copyright 2020 Disc Golf Ventures. All Rights Reserved.