Investing in the future of disc golf.
Disc golf is one of the fastest-growing sports, with more than 6,500 courses and 1,000,000 active players in the U.S. Our vision is to accelerate the growth of disc golf through strategic ventures.
The vision of Disc Golf Ventures is to accelerate the growth of disc golf through strategic investments and ventures. To date, we've focused on acquisitions of premium disc golf-related digital properties, but are always looking to expand our portfolio in ways that grow the game. If you have an investment opportunity or would like to partner, please reach out. Highlighted below are a few of our investments so far, most of which are still in development.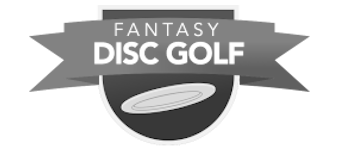 FantasyDiscGolf.com
FantasyDiscGolf.com was acquired to serve as a gateway into fantasy disc golf, which is starting to take off.
The fantasy sports market was valued at $18.6 billion in 2018 and is expected to be $48.6 billion by 2027.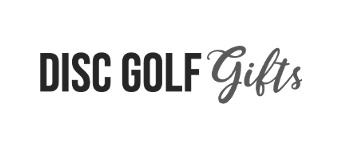 DiscGolfGifts.com
DiscGolfGifts.com will provide friends and partners of disc golf players an approachable resource for buying gifts for disc golf enthusiasts.
We will partner with a reputable disc golf retailer for sales and service.

NorthTexasDiscGolf.com
NorthTexasDiscGolf.com (and DFWDiscGolf.com) was built to grow and develop the game of disc golf in the North Texas area.
With North Texas being our home, this is one of the ways we are investing to give back to the sport we love.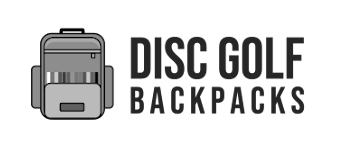 DiscGolfBackpacks.com
DiscGolfBackpacks.com will be a must-visit destination for all disc golfers wanting to learn about and buy a new disc golf backpack.
We will partner with a reputable disc golf retailer for all sales and service of high-quality disc golf backpacks.
Disc Golf Ventures (DGV) was founded in 2020 by a family of passionate disc golf players based in North Texas. DGV is focused on investing in and developing ventures related to disc golf, one of the fastest-growing sports in the U.S.
Alongside our passion for the game of disc golf, our long-term vision and strategy is rooted in the following market themes:
Long-Term Growth of Disc Golf
The future of disc golf is bright. COVID-19 resulted in an explosion of new disc golf players looking for a way to social distance outdoors. JomezPro and Disc Golf Network now offer high-quality streaming of pro events. In addition, fantasy disc golf is starting to catch on as players like Paul McBeth, Paige Pierce, and Brodie Smith become household names. Most of the U.S.'s 6,500 courses are free to play and the sport is accessible to families and people of all ages and skill levels.
DGV's hypothesis is that disc golf is at a critical inflection point on its growth curve.
Lifelong Players & Consumers
Disc golf is a lifelong sport that can be enjoyed by players of all ages, with a far-shallower learning curve than ball golf. It's not uncommon to see a 3-year-old playing in front of an 83-year-old at your local course (and both having equal amounts of fun).
Relative to other sports, disc golf is still in its infancy (it was invented in the 1960s). As Generation X and Millennials continue to age, we hypothesize disc golf engagement will continue to grow due to the accessibility of free courses, option of low-impact play, and it being a great way to prioritize wellbeing spending time outside.
Passionate & Engaged Players
The disc golf community is one of the most engaged and passionate across all sports. Passionate disc golf players play often and, to continue to challenge and enjoy themselves, buy new gear often.
While "buying in" to the sport is low in cost (disc golf sets can be purchased for ~$20), many of the 1,000,000 active players consistently buy "new plastic" (i.e. new discs) and other accessories (e.g. disc golf backpacks, disc golf baskets, etc.) on a regular basis (more regular than most ball golfers buy balls and clubs). This presents a big market opportunity to seize.
Made with Love for Disc Golf in North Texas
© Copyright 2021 Disc Golf Ventures. All Rights Reserved.